Creative Web

Design Agency
In the digital era, having a compelling online presence is vital for businesses of all sizes. To stand out in the virtual realm, you need a website that not only captivates visitors but also delivers a seamless user experience.
Selecting the best web hosting provider depends on your specific needs and requirements, such as...
read more
At Web City Lab, we offer a comprehensive range of web design and development services tailored to meet the unique needs of our clients. Our team of skilled professionals is dedicated to creating visually stunning, user-friendly, and high-performance websites that drive results. Whether you're a small business owner or a large enterprise, we have the expertise to bring your online presence to life. Our services include:
Custom Website Design
We specialize in creating custom website designs that align with your brand identity and business goals. Our designers work closely with you to understand your vision and create a unique, engaging, and intuitive website that captivates your audience.
Responsive Web Development
We develop websites that are fully responsive and optimized for seamless viewing and interaction across all devices, ensuring a consistent user experience that maximizes engagement and conversions.
Content Management Systems (CMS)
We utilize popular CMS platforms such as WordPress, Drupal, and Joomla to develop websites that are easy to manage and update. With a user-friendly CMS, you can effortlessly add, edit, and delete content, keeping your website fresh and relevant.
Website Maintenance and Support
We provide ongoing website maintenance and support services to ensure your website remains secure, up-to-date, and optimized for performance. From regular backups to security updates, our team takes care of all the technical aspects, allowing you to focus on your core business.
UI/UX Design
Our team of UX/UI designers specializes in creating visually appealing and intuitive interfaces that enhance user satisfaction. We focus on user-centric design principles, ensuring that every element of your website is optimized for a delightful user experience.
Search Engine Optimization (SEO)
We incorporate SEO best practices into the design and development process to improve your website's visibility in search engine results. Our SEO strategies are designed to boost organic traffic, increase your online presence, and drive targeted leads to your website.
Ideas into Dreams.
Web Design into Online Presence.
We offer a wide range of services, including web design, development, SEO, and marketing. This means that we can help you with every aspect of your online presence, from creating a beautiful website to driving traffic to it.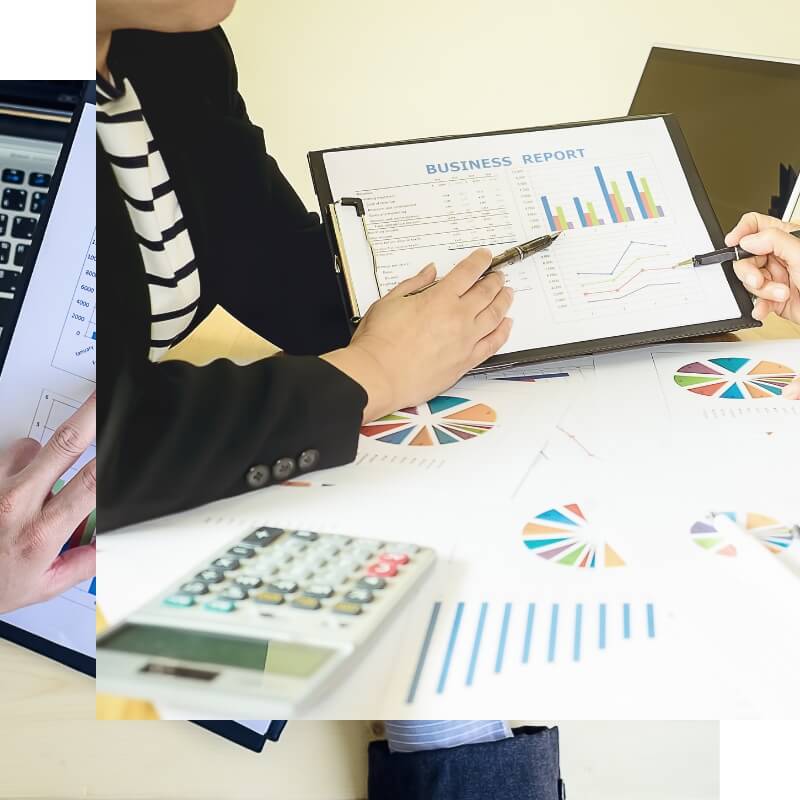 Technical Expertise: We, the Web City Lab have a team of skilled designers and developers with extensive technical knowledge. We specialize in specific technologies or platforms to provide cutting-edge solutions or develop custom functionalities based on our clients' requirements.
Results-Oriented Approach: We focus on delivering tangible results for our clients. We prioritize optimizing websites for conversions, improving search engine rankings, increasing traffic, or achieving other specific business objectives.
Client Satisfaction: We focus on building long-term client relationships and ensuring client satisfaction. We prioritize responsive customer support, timely project delivery, and ongoing maintenance and updates to provide a positive experience for our clients.
We have an impressive portfolio showcasing our previous work and client success stories. Positive testimonials and case studies can provide evidence of our expertise, client satisfaction, and the value we bring to our projects.
The skills of Web City Lab's staff are vital to the agency's success. Their expertise ensures the delivery of high-quality websites, client satisfaction, innovation, effective project management, continuous learning, and the ability to adapt to the evolving web design landscape.
Here is a list of the skills of Web City Lab staff members:
Proficiency in graphic design software (e.g., Adobe Photoshop, Sketch, Figma)
Strong understanding of design principles, color theory, and typography
Ability to create visually appealing and user-friendly website layouts and wireframes
Knowledge of responsive design and mobile-first approaches
Proficiency in HTML, CSS, Bootstrap and JavaScript
Knowledge of cross-browser compatibility and web performance optimization
Proficiency in server-side programming languages (e.g., PHP, Python, Ruby)
Experience with web frameworks (e.g., Laravel, Django, Ruby on Rails)
Database management and integration (e.g., MySQL, MongoDB, PostgreSQL)
API development and integration
Expertise in popular CMS platforms (e.g., WordPress, Drupal, Joomla)
Knowledge of on-page and off-page SEO techniques
Strong project management skills to ensure timely delivery and client satisfaction
Web Design – 98%

Front-end Development – 99%

User Experience (UX) Design – 95%

Back-end Development – 96%

Content Management Systems (CMS) – 100%

Search Engine Optimization (SEO) 95%

Project Management and Communication 100%

Visual and Brand Identity – 95%
The skills of the staff directly impact client satisfaction. When the team possesses the necessary skills and expertise, they can understand client requirements, offer valuable insights, and deliver websites that meet or exceed client expectations. Satisfied clients are more likely to return for future projects and recommend Web City Lab to others.
Innovation and Creativity
Skilled professionals at Web City Lab can bring innovation and creativity to their web design projects. With knowledge of the latest design trends, technologies, and best practices, the team can offer fresh and innovative ideas that set clients' websites apart from the competition.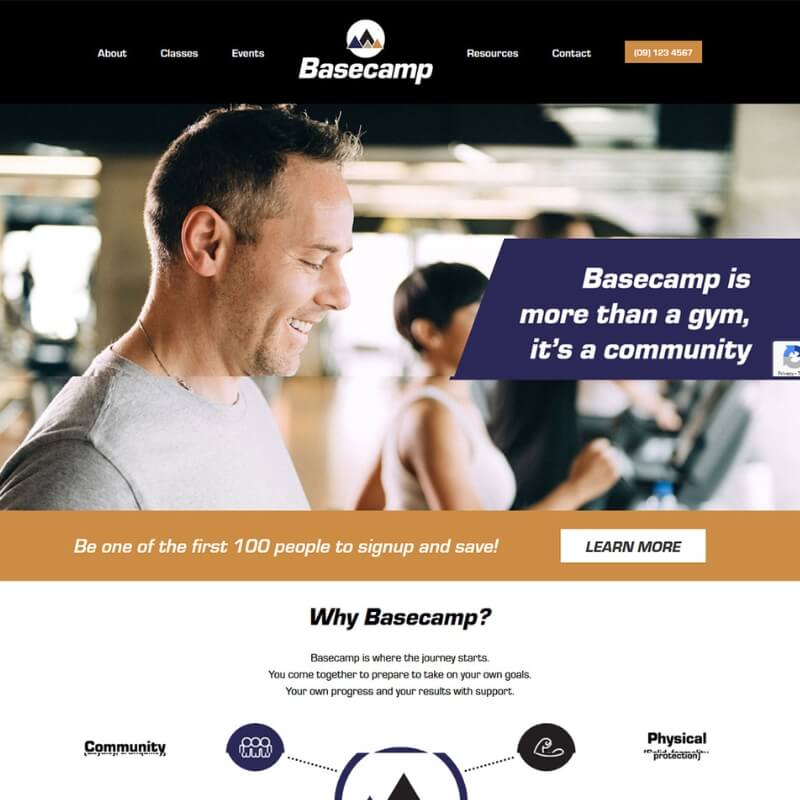 We are proud to have such satisfied clients, and we are committed to providing the highest level of service to all of our clients. If you are looking for a web design agency that can help you create a beautiful, functional, and results-oriented website, then Web City Lab is the right choice for you.
"We are extremely satisfied with the web design services provided by Web City Lab. Their team demonstrated exceptional creativity, attention to detail, and a deep understanding of our brand."
"Web City Lab is a great web design agency. They're experts in WordPress, and they know how to create websites that are both user-friendly and SEO-friendly. I would highly recommend them to anyone looking for a web design agency."
"Working with Web City Lab was a seamless and enjoyable experience. Their staff members were professional, knowledgeable, and responsive throughout the project."
"Web City Lab took the time to understand my business and my goals, and they delivered a website that was both beautiful and functional. I'm very happy with the results, and I would definitely recommend them to others."
Let's Start Something new

Say Hello!
We are confident that you will be happy with our services. If you have any questions, please do not hesitate to contact us.
Selecting the best web hosting provider depends on your specific needs and requirements, such as...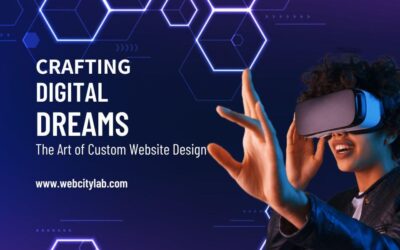 Crafting Digital Dreams Every business dreams of establishing a strong online presence. But how...
To write affiliate marketing content using AI, you can...