Affiliate Disclosure Statement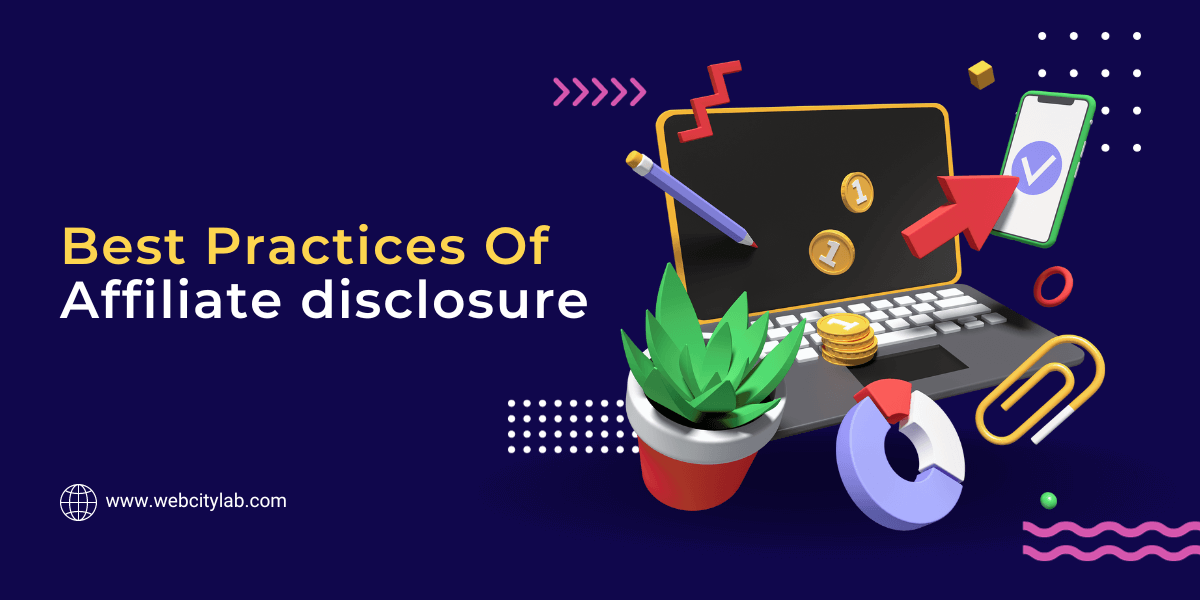 Affiliate Disclosure Statement
At webcitylab.com, we believe in transparency and honesty when it comes to sharing information and recommendations with our readers. It's important for you to know that some of the links on our website are affiliate links, which means that we may earn a commission if you make a purchase or take action through those links. Here's what you need to know about our affiliate relationships:
1. What Are Affiliate Links?
Affiliate links are special links that contain tracking codes. When you click on an affiliate link and make a purchase or perform a certain action, we may earn a small commission at no extra cost to you.
2. Why Do We Use Affiliate Links?
Affiliate links are one way we support the ongoing creation of high-quality, valuable content. They allow us to earn a small commission for our efforts in researching, writing, and maintaining the content on [YourWebsiteName]. This helps us cover the costs of running the website and continue delivering valuable information to you.
Our primary goal is to provide you with accurate, unbiased, and helpful information. We only recommend products, services, or resources that we believe can genuinely benefit you. Our affiliation with a product or service does not affect
Please note that you are under no obligation to use our affiliate links. You are free to research and purchase products or services through other means if you prefer. Our recommendations are meant to assist you in making informed decisions, and your support through affiliate links is greatly appreciated.
When you use our affiliate links to make a purchase, you're helping to support webcitylab.com. We are grateful for your support, and we remain committed to providing you with valuable content that helps you navigate the [YourNiche] world.
Your trust is important to us, and we're dedicated to maintaining that trust by being transparent about our affiliations. If you have any questions or concerns about our affiliate relationships, please don't hesitate to contact us.
Thank you for being a part of the webcitylab.com community!
Sincerely,
Forkan Hossain
Founder,
Webcitylab.com
[email protected]